In this article we will go over how to delete a scheduled shift assignment.
To delete a scheduled shift assignment:
1: Go to the Guardtek web portal and click on Plus Icon

on the main menu.
2. Hover over the Schedules module and select Delete Shifts.

3. Select your dates search criteria and the officer name then click the green Search button.
NOTE: Dates are mandatory to complete, otherwise the system will not retrieve any results.

4. Make your selection by checking the boxes of the shifts you want to reassign and clicking the Delete Assignments button at the bottom right hand side of the page.

You can select ALL on the list by clicking this box: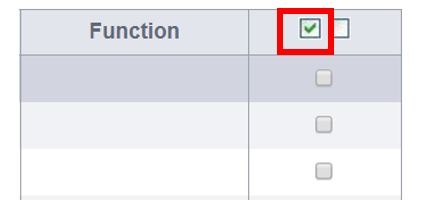 To deselect ALL click on this box: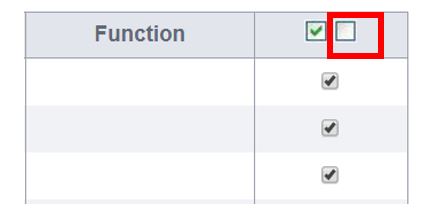 NOTE: You can also delete a shift assignment via Guard Post Scheduling menu by clicking on the shift itself.