In this article we will go over how to add a tour using the m-Post app on an Android device.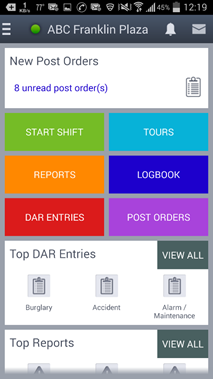 Select the "Menu" (

)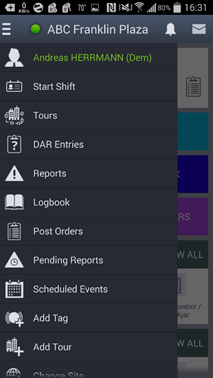 Select "Add Tour" (

)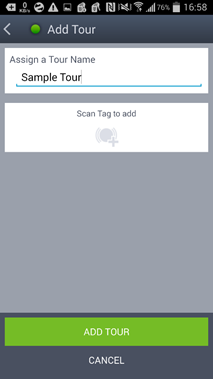 Enter a Tour Name. Scan a Tag.
NOTE: To use QR Codes, please see this article for more information Adding a QR Code as a Tour Checkpoint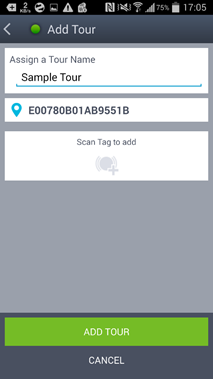 The tag information will be displayed. To change the tag name.

Tap the "Tag Information"


Enter Tag Name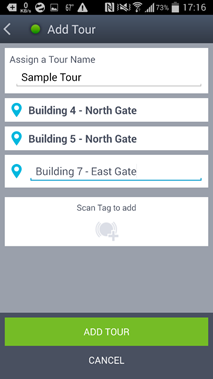 Continue adding tags until you have a complete tour.
When complete,

Select "Add Tour"
Click here to adjust the tour parameters.