Learn to quickly identify the last person to communicate on a push-to-talk channel.
Overview
Establishing clear communication with multiple users on the same PTT channel can be difficult. Identify the last person to speak on Post or mPost quickly with icons.
Before you start
Here are some things you must do before you start:
Set up push-to-talk in Settings > Equipment Mgmt > Select the pencil icon to edit > Activate push-to-talk.
Identify the last communication when using Post
To identify the previous communication:
Select the channel by going to Logbook > Command Center.
Choose the microphone icon for push-to-talk.
Choose the channel from the list. A grey sound wave icon indicates the last speaker on this channel.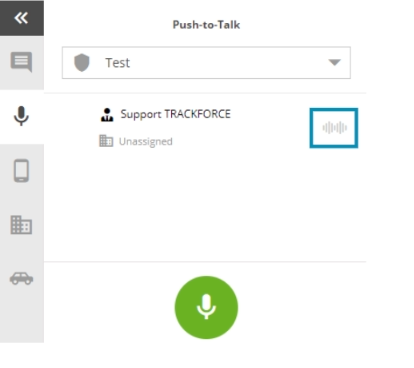 The icon resets if you refresh or leave the Command Center.
Identify the last communication when using mPost
In mPost, go to PTT (push-to-talk) and select a channel. After communication starts on the channel, the last person to speak is displayed above the microphone icon.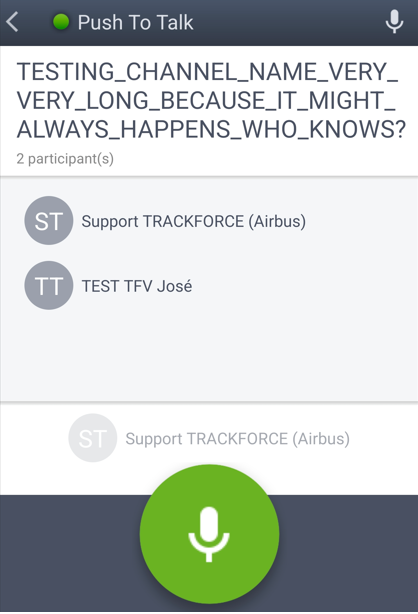 Leaving the channel resets this display.