In this article we will go over how to resolve the issue of GuardTek Web Portal being distorted with overlapping fields.
NOTE: this is typically an issue when the browser settings have been customized and the default settings are not being used.
If you are experiencing any overlapping fields on your GuardTek web portal you will need to access and change the font size that has been selected.
NOTE: Internet browsers will vary.
As a basic example we will go over how to adjust the font size in Google Chrome:
How to Adjust the Font Size in Google Chrome
To adjust the font size in Google Chrome:
1. Log onto Google Chrome.
2. Click on the 3 vertical dots on the upper right hand side of the page.
You will see Customize and control Google Chrome in a pop up window.
3. In the drop down menu Click Settings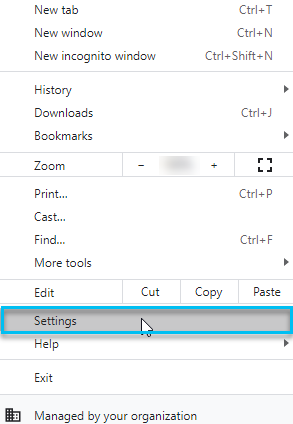 4. On the left hand side of the Settings page click Appearance.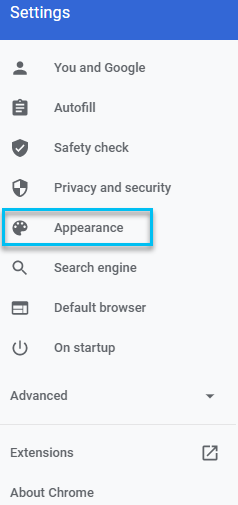 5. In the Font Size drop down menu select Medium (Recommended).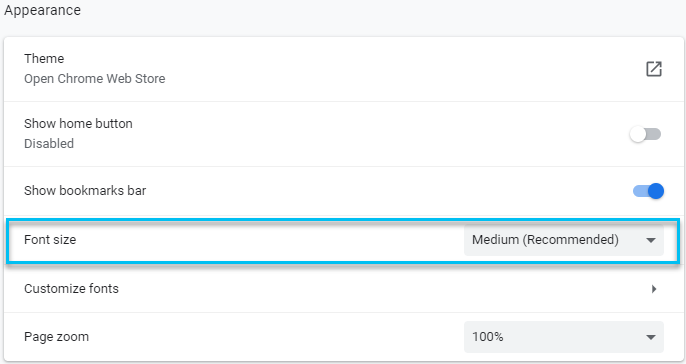 This will restore your GuardTek web portal to it's normal functionality.
NOTE: The above screen shots and procedural steps are for Google Chrome. If you are using a different Internet Browser the look and procedural steps may be different.