In this article we will go over how to view and send a message.
How View a Message
To view a message:
1. Tap on the envelope icon in the New Messages box.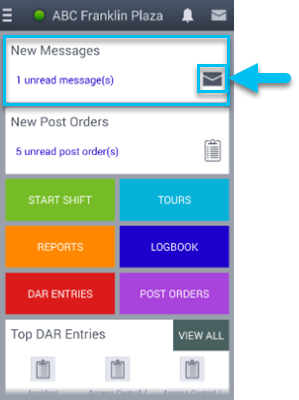 2. Tap the message yo would like to view.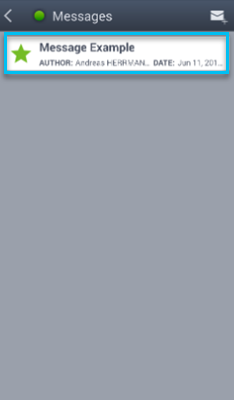 3. View the message.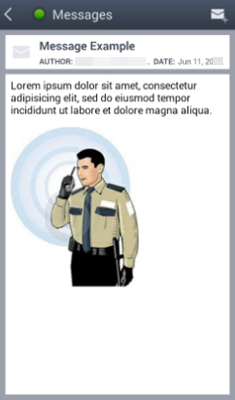 4. When you are done reading the message tap the < icon button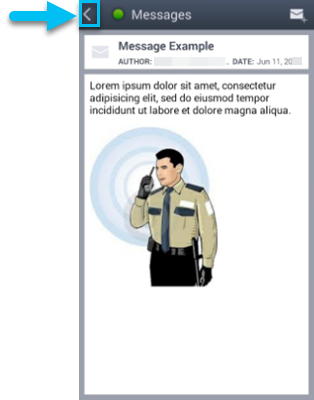 How to Send a Message
To send a message:
1. Tap the envelope icon at the top right hand corner of the home page.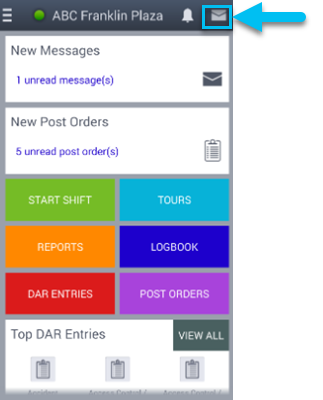 2. On the messages page the envelope will now appear with a + at the right hand corner or the envelope icon. Tap the envelope + icon.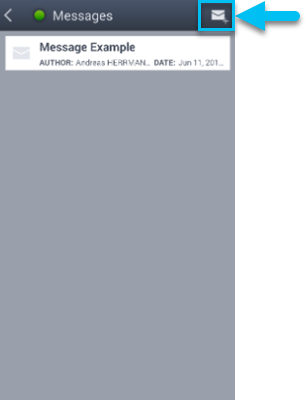 3. This will take you to the recipients page. Tap the checkbox next to the recipient you would like to send a message to.
4. Tap the green NEXT button.
5. On the New Message page add a SUBJECT (1) and then the MESSAGE (2) you want to send to the recipient.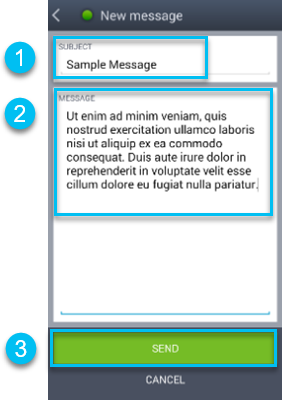 6. Once the subject and message have been written tap the green SEND button (3).