In this article, we will go over how to complete scheduled events.
How to Complete a Scheduled Event
To complete a scheduled event:
1. Tap the Global Navigation Menu.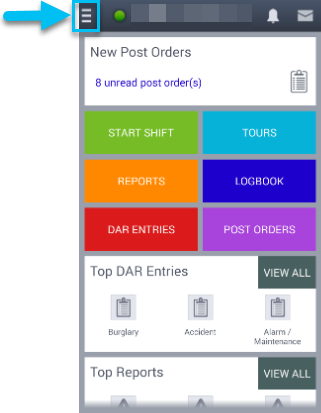 2. Tap the Scheduled Events option.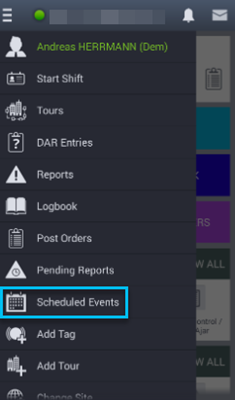 3. Tap the Scheduled Event you want to complete.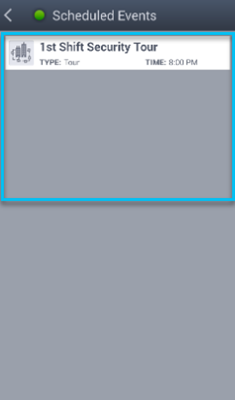 4. You will be asked to confirm your selection. Tap the Yes button.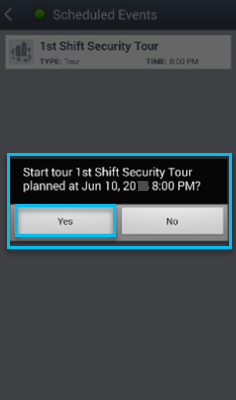 5. Complete the scheduled event.